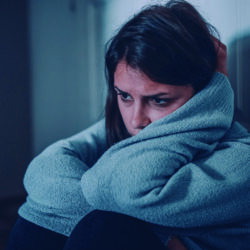 Abuse can take many forms including verbal, physical, sexual and psychological.
Abuse can leave distressing psychological and emotional symptoms often for many years after the event. It is not always obvious to the individual or those around them.
Abuse can impact on the individuals ability to function and may be associated with a negative self image and difficulty forming and maintaining relationships. Self blame can be another feature of abuse.
Therapy provides a safe nurturing environment to unravel the affects of the abuse and start to rebuild self esteem in a timely and safe way. In addition to talking therapy, EMDR (Eye Movement Desensitisation and Reprocessing) may be used.