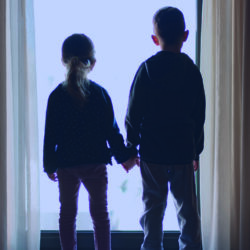 Adopting a child is a huge step for any individual or couple and bring about deep questioning and doubt. Being an adopted child can bring about questions about who we are, where we came from, self worth and sometimes a lack of belonging.
Counselling provides an environment to delve deeper into your feelings around adoption and what it has meant for you. There is an opportunity to explore things you may never have had the space to consider. Adopting or being adopted can provoke questions about who we are and childhood developmental issues.
Therapy provides an arena to explore aspects of adoption that you have found challenging or just need to vocalise. It also provides an opportunity to look at this from a developmental and attachment perspective.