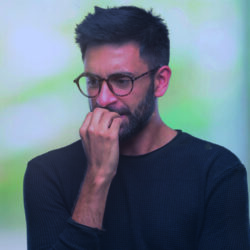 Anxiety can present in many ways, sometimes mental, sometimes physical and often both. It can be frightening and all consuming, especially when we don't understand its' origin.
Anxiety can involve overwhelming feelings of fear and worry which can cause emotional and physical disturbances. These negative sensations can cause us to feel isolated and out of control.
Therapy is an opportunity to explore these feelings in the context of your life.
Understanding what is happening can be key to exploring and developing strategies to deal with these feelings.