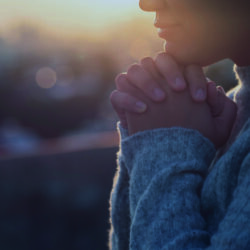 Chronic illness can have a profound effect on the lives of those living with it. The person can feel helpless and a drain to those around them. The limitations their illness puts on them may cause frustration, anger and depression.
There are many types of chronic illness, many of which are not obvious to onlookers. Those experiencing Chronic illness can feel helplessness, depression and anxiety. Their quality of life may suffer due to limitations imposed on them by their illness including symptoms of fatigue and pain.
Counselling can provide a space to explore feelings and emotions in a confidential and empathetic place. Strategies for dealing with the effects of chronic fatigue and pain may be explored allowing a much needed outlet for suffers of Chronic Illness.