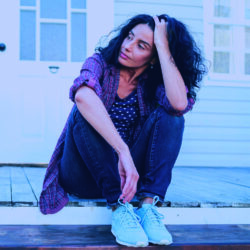 Menopause can cause physical and psychological issues often at a time of other life transitions. Menopause can cause turmoil with memory loss, depression, anxiety and feelings of being out of control.
Menopause occurs at a wide range of ages and affects individuals differently. It can cause irritability, low mood, tearfulness, loss of libido, anxiety, lack of concentration and sleeplessness.
Therapy provides a place to explore these feelings and their impact on life in a supportive and empathetic environment.