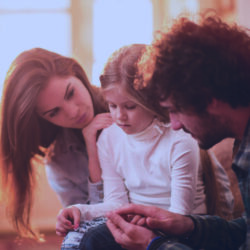 While parenting can be one of life's joys it can also be challenging and can present difficulties and dilemmas as the child or teenager navigates the world.
Counselling can be useful in supporting you through difficult periods of parenting, whether a newborn, young child, or throughout other stages of development.
My experience of working in Women and Child health and subsequent experience of supporting parents of all age groups of children through Therapy has equipped me with the skills to support parents.