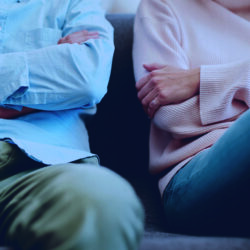 Relationships are an integral and important part of our lives, when problems occur it can cause challenges that may be difficult to address.
We all undergo challenges and changes in our relationships at different stages of life. Learning to adapt to changes in our relationships can be difficult. Changes may be due to illness, old age, divorce and so on.
Counselling provides a space to explore the values of your relationships, possible loss or grief arising from changes. Communication can be key to our relationships and we may have few opportunities to reevaluate our style and that of others.
Therapy provides a clear space to explore in confidence and a non-judgemental environment.