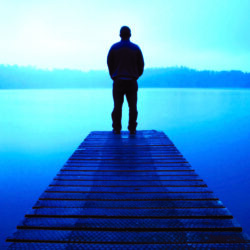 Traumatic experiences can affect our day to day life and ability to have meaningful relationships. The traumatic event can have long lasting effects long after the event itself.
Reactions to trauma can vary significantly. Trauma may be major life events or may be more insidious results of upbringing or childhood events.
Trauma can physically change our brain and cause hyper-arousal that puts us into a constant guarded or stressed state.
Talking therapies can be used in Trauma and EMDR (Eye Movement Desensitisation and Reprocessing) is recommended by NICE (National Institute for Clinical Excellence) in PTSD (Post Traumatic Stress Disorder). EMDR is also useful in other types of trauma. I am a qualified EMDR Practitioner and incorporate this into my Practice where appropriate. Traumatic memories are maladaptively  stored and can therefore become intrusive in day to day life.