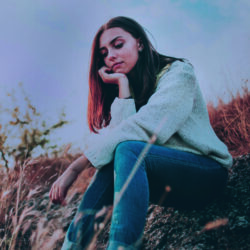 Women can experience a wide range of challenging health and emotional difficulties, including PMS (Pre-Menstrual Syndrome), fertility issues, birth and pregnancy issues, menopause and many more. Each of these can present with their own associated mental health problems.
Women's mental health may be affected by these physical issues which may then have a knock on psychological effects. Persistent long term stressors such as endometriosis, fertility issues, pain and so on can have a negative effect on mental wellbeing. Women's health is a complex area and physical and emotional factors are hard to separate.
Exploring these issues in Therapy can provide an outlet and understanding of  complexities and strategies can be explored to help to deal with psychological challenges.
Navigating hormonal changes such as during menopause can trigger difficulties, Counselling can provide a place to explore ways of dealing with presenting factors.